Home » Space Astronomy (1.7.10)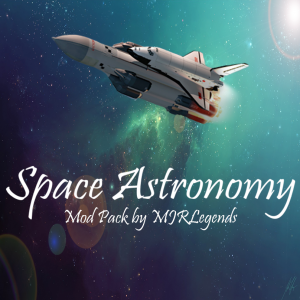 Space Astonomy
To join Space Astronomy Server you will need the FTB launcher found here,
or you can use the twitch/curse launcher found here
1. Download and run FTB launcher
2. Click on Create Profile in the lower right hand, if not already done
3. Install the modpack
4. Click Launch to launch Space Astronomy
Server ip: spaceastronomy.minewonderland.com
Modpack version: 1.7.5
Warning! The END resets every server restart.
Server features:
economy
global ranking
griefprevention (golden shovel)
market
teleportation
global chat
Items banned in the Overworld:
– Quarry, Ender Quarry, Tunnel Bore, Miner, Advanced Miner, Quarry Plus, Mining Well Plus, Astro Miner, Robot Miner
Items banned everywhere:
All Chunk loaders (use IRON BLOCK as chunk loader)
Florbs
Fronisium TNT
Block placer (minefactory reloaded)
Cart dispenser
Certus quartz tank
Cursor
Dynamite, obsidian TNT, TNT cart
Luminator
Market
Nuke
Jailer's safari net
Flamethrower
Nuke
Routed firewall pipe
SDX
SPAMR Launcher
Uranium bomb
Weather obelisk
Sacred rubber sapling
Additional banned items can be added at anytime without warning.