Home » Enigmatica2 expert (1.12.2)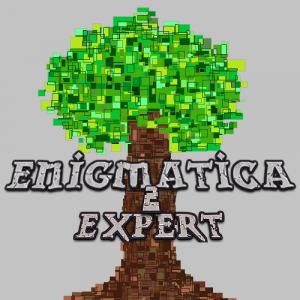 Enigmatica 2 Expert

– NEW WORLD –
To join Enigmatica2 Expert server you will need twitch/curse launcher found here
ip: enigmatica2-e.minewonderland.com 
modpack ver. 1.83
Warning! The END resets every server restart; Twilight Forest, mining world, space dimensions resets every 24 hrs.
Server features:
economy
global ranking
land claims (golden shovel)
market
random teleport
global chat
Items banned in Overworld and TwilightForest:
– Builder, Miner, Advanced Miner
Items banned everywhere:
All Chunk loaders (use IRON BLOCK as chunk loader)
Celestial Manipulator
Quantum Quarry
Florbs
Drone (OpenComputers)
Spatial io
Storage scanner
Clearing shape cards
Silk, fortune shape cards
Builders wand (extra utilities)
Rainmaker
Actually additions automatic feeder
Mob crusher
Assembly press
Fluid crafter
Garden cloche
Dense cobblestone generator
EFLN
Redstone clock
Dimension builder, dimension enscriber
Cave Illuminator
Duskflame hex
Chemical thrower
Enderio ME conduits
Creative block exchanger
Storage bus
Sack of holding
Item frame
Terra Shatterer
Mods removed:
Additional banned items can be added at anytime without warning.