Home » GT New Horizons (1.7.10)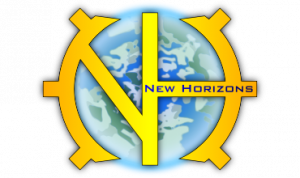 GT New Horizons
To join GT New Horizons server you will need the MineWonderLand launcher found here
or Technic launcher found here
Server ip: gt-newhorizons.minewonderland.com
Modpack ver: 2.1.1.0
Warning! The END resets every server restart.
Server features:
global ranking
griefprevention (golden shovel)
teleportation
global chat
Items banned everywhere:
All Chunk loaders (use IRON BLOCK as chunk loader)
Cursor, Pointer
Fancy Workbench
Hopper Facade
Rainmaker
Magic Beans
Plasma Cannon
Dynamite, Nuke, SDX
Weather Obelisk
Sun Dial
Filing Cabinet
Routed Firewall Pipe
Luminator
Timewood Clock
Wand Focus: Explosion
Certus Quartz Tank
Additional banned items can be added at anytime without warning.