Home » MC Eternal (1.12.2)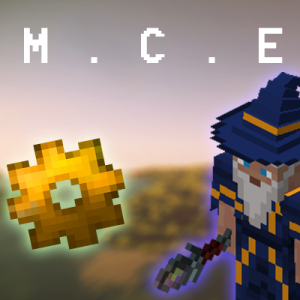 MC Eternal – 1.12.2
To join MC Eternal Server you will need  the twitch/curse launcher found here
connect to: eternal.minewonderland.com
modpack ver. 1.6.1

Warning! The END resets every server restart; twilight forest, ratlantis, betweenlands, erebus, aurorian, atum, planets resets every month.
Server features:
economy
global ranking
land claims (golden shovel)
market shop (/market)
random teleport
teleportation
global chat
Items banned in Overworld:
– Builder, Quarry, Vertical Digger, Digital Miner
Items banned everywhere:
Florbs
Spatial io
Storage bus
Builders wand (extra utilities)
Dense cobblestone generator
EFLN, dynamite, nuclear TNT, nuclear missile, nuclear explosives
Duskflame hex
Engraved thunder
Exchange scepter, building scepter, frost bringer
ME conduits
Ring of the gathering storm
Fortune's favor
Rainmaker
Explosive arrow
Storage network master
Ghost explosives mod
Dimension enscriber, builder, editor
Compact machines
ICBM classic mod
Mods removed:
Additional banned items can be added at anytime without warning.