Home » CrackPack 3 (1.12.2)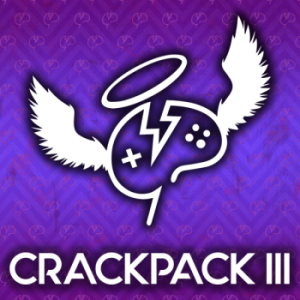 CrackPack 3 – 1.12.2
To join CrackPack 3 Server you will need  the twitch/curse launcher found here
Server ip: crackpack3.minewonderland.com
modpack ver. 3.0.7

Warning! The END resets every server restart; twilight forest resets every 24h; erebus, betweenlands, space resets every week.
Server features:
economy
global ranking
land claims (golden shovel)
market shop (/market)
random teleport
teleportation
global chat
Items banned in Overworld, LostCities and Betweenlands:
– Builder
Items banned everywhere:
All Chunk loaders (use IRON BLOCK as chunk loader)
Dimension builder, enscriber, editor
Florbs
External storage
Storage scanner
Clearing shape cards
Rainmaker
Refined storage conduits (enderio)
Cave illuminator
Portal gun
Chance cubes
Ring of the gathering storm
Shield projector (tier 3,4)
Additional banned items can be added at anytime without warning.