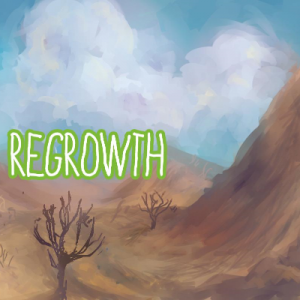 Regrowth

To join Regrowth server you will need the twitch/curse launcher found here
Server ip: regrowth.minewonderland.com
Modpack version: 1.0.2
Warning! The END resets every server restart.
Server features:
economy
global ranking
griefprevention (golden shovel)
shop plugin
market
teleportation
global chat
Items banned everywhere:
All Chunk loaders (use IRON BLOCK as chunk loader)
Cart Dispenser
Fancy Workbench
Hopper Facade
Imperfect Ritual Stone
Network Tool
Particle Generator (Blood Magic)
Rainmaker
SDX, TNT,  TNT cart, Obsidian TNT
Field kit
Vampiric, Voodoo Poppet
Dolly, diamond dolly
Additional banned items can be added at anytime without warning.