Home » Levitated (1.12.2)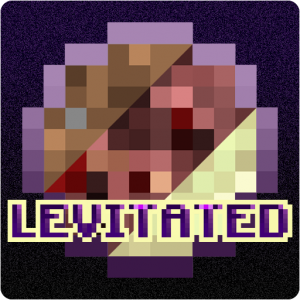 Levitated 1.12.2
To join Levitated Server you will need the Overwolf launcher found here,
or you can use the MineWonderLand launcher found here
Server ip:
levitated.minewonderland.com – modpack ver. 1.5.3

Warning! Main Ender island resets every server restart; space stations resets every Monday.
Server features:
economy
global ranking
land claims (golden shovel)
market shop (/market)
random teleport
teleportation
global chat
Items banned everywhere:
All Chunk loaders (use IRON BLOCK as chunk loader)
Florbs
Spatial io
Storage bus
Builders wand, destruction wand (extra utilities)
Garden cloche
EFLN
Shard of laputa
Storage bus
Creative energy source
Electromagnet
ME conduit, dense ME conduit
Atmosphere terraformer
Oxygen vent
Orbital laser drill
Additional banned items can be added at anytime without warning.